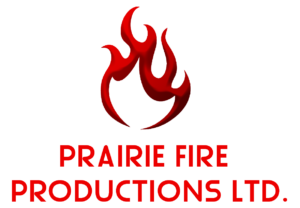 Based in central Alberta, we provide unparalleled event production services, sales and rentals for pro audio, lighting, and special FX across Canada.
Production Services
Entrusting Prairie Fire Productions with your production needs guarantees that your event is run safely, stress free, and surpasses your expectations.
Experienced with events across Canada ranging from 10 to 10,000+ people, we offer full production services, using the industry's most trusted brands in pro audio, lighting, and special FX.
Rentals
Looking for rental equipment?
Look no further – we have everything you need for events of all sizes, concerts, and conferences. Sound systems, lighting, special FX, stands, truss, backline and full packages are available.
Sales
Looking for a new sound system? Touring and need a new in-ear monitor rig? Need to upgrade to your venues dated lighting?
Our staff are some of the most passionate and skilled technicians in the area. We take pride in helping you find the most cost effective solution, that will last you for many years to come.
Authorized Dealers of: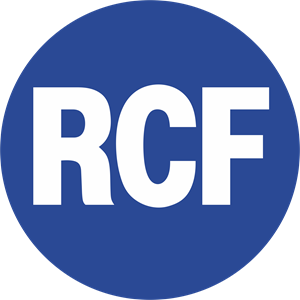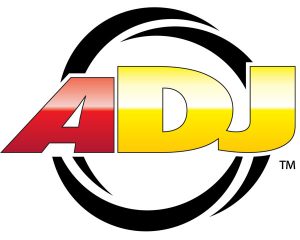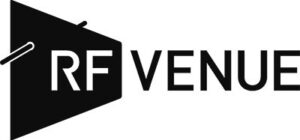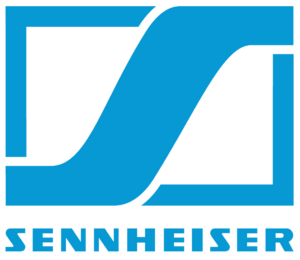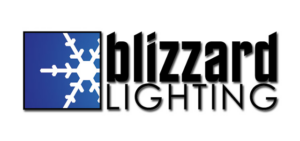 And hundreds more of the industry's most trusted brands.
Contact us for our full product line.
Priscillasings Olubunmi Awoseyi
2022-06-15
Amazing service!! Been using them since 2017
Ajibola Olakunle
2022-06-14
Tyson is absolute fantastic professional. He's setup and tuning is top notch. Goes above and beyond at ensuring optimum sound during our church service!
Brandon Edward Baker
2021-04-24
Loving my Gator 10U touring rack. Everything fits like a glove, and got here quick!
Kale Rory Scatterty
2020-07-14
I've always had good experiences working with Tyson as a live engineer/tech in the Western Canada music scene. Also recently went through him to purchase some new gear and he went above and beyond to make sure it got to me even during a pandemic. Very professional, friendly, and skilled at what he does; he's overall always a pleasure to work with. Would easily recommend PFP for any of your audio, a/v, lighting, and gear needs.
great service! highly recommended for any events, installations and a/v sales
Jason Campbell
2019-07-14
Tyson Travnik & his crew are top-shelf pros, they get the job done, and do a killer job! 10/10 would recommend for any festival or event!
Kent Geislinger
2019-07-10
I have worked with Tyson many times as a performer when he is running sound at events. He very clearly knows exactly what he's doing. If you want a company that is absolutely professional from set up to tear down, prairie fire is who you're looking for.
Amanda Kiernan
2019-07-09
Prairie Fire Events is amazing! Any festival that I have played with them involved has been way too much fun! super organized and ran very smoothly! Great people that take care of you.. I highly recommend them ❤❤❤❤❤❤❤❤❤❤❤❤❤❤❤❤❤❤❤❤❤❤❤❤❤❤❤❤❤❤❤❤❤
Jonathan Vautour
2019-07-09
Tyson always does a great job, so fun to work with, and has a great work ethic. Very professional and accommodating.
Prairie Fire is a next level production company that brings serious value to the table. whether it's lighting for a music video or a full stage sound & light tech, their team has always had us covered.
Accreditations
Prairie Fire Productions is a proud member of the Canadian Rental Association, the CFIB, and are accredited by the Better Business Bureau.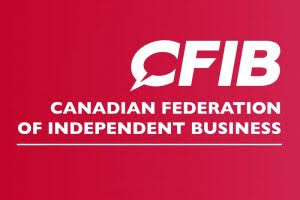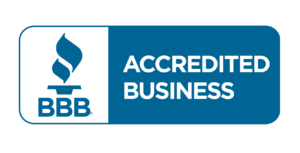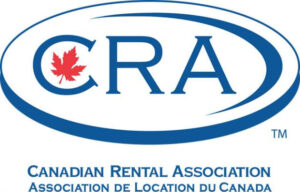 Our mailing address is:
5067 Thibault Way NW,
Edmonton, AB,  T6R 3J2