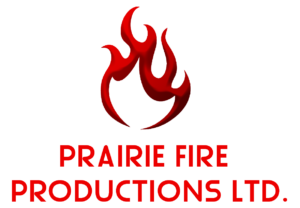 Based in central Alberta, we provide unparalleled event production services, sales and rentals for pro audio, lighting, and special FX across Canada.
Production Services
Entrusting Prairie Fire Productions with your production needs guarantees that your event is run safely, stress free, and surpasses your expectations.
Experienced with events across Canada ranging from 10 to 10,000+ people, we offer full production services, using the industry's most trusted brands in pro audio, lighting, and special FX.
Rentals
Looking for rental equipment?
Look no further – we have everything you need for events of all sizes, concerts, and conferences. Sound systems, lighting, special FX, stands, truss, backline and full packages are available.
Sales
Looking for a new sound system? Touring and need a new in-ear monitor rig? Need to upgrade your venues dated lighting?
Our staff are some of the most passionate and skilled technicians in the area. We take pride in helping you find the most cost effective solution, that will last you for many years to come.
Authorized Dealers of: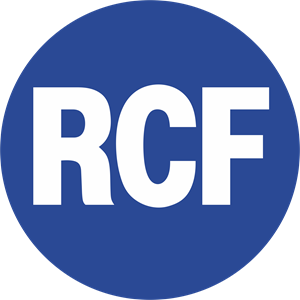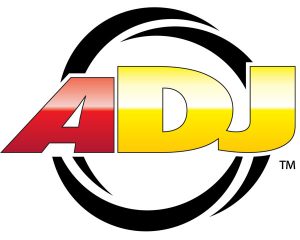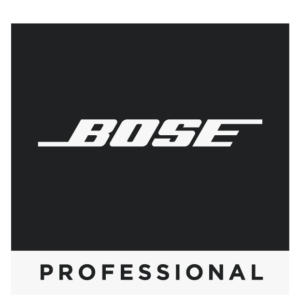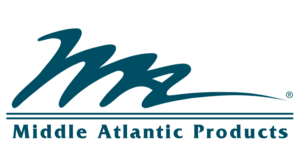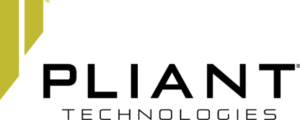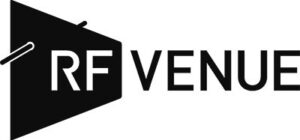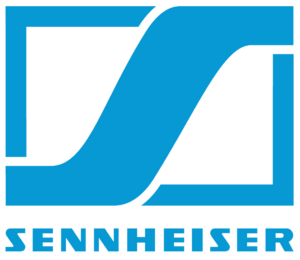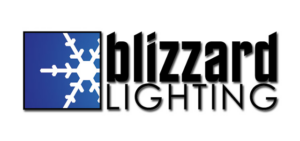 And HUNDREDS more of the industry's most trusted brands.
Contact us for our full product line.
Accreditations
Prairie Fire Productions is a proud member of the Canadian Rental Association, the CFIB, and are accredited by the Better Business Bureau.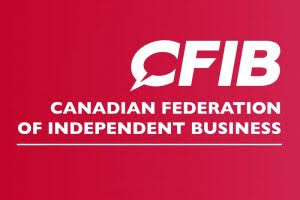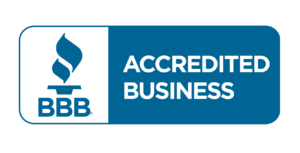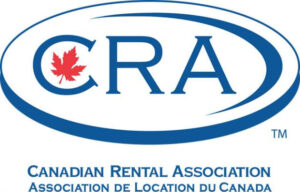 Our mailing address is:
5067 Thibault Way NW,
Edmonton, AB,  T6R 3J2